Engraved Fingerprints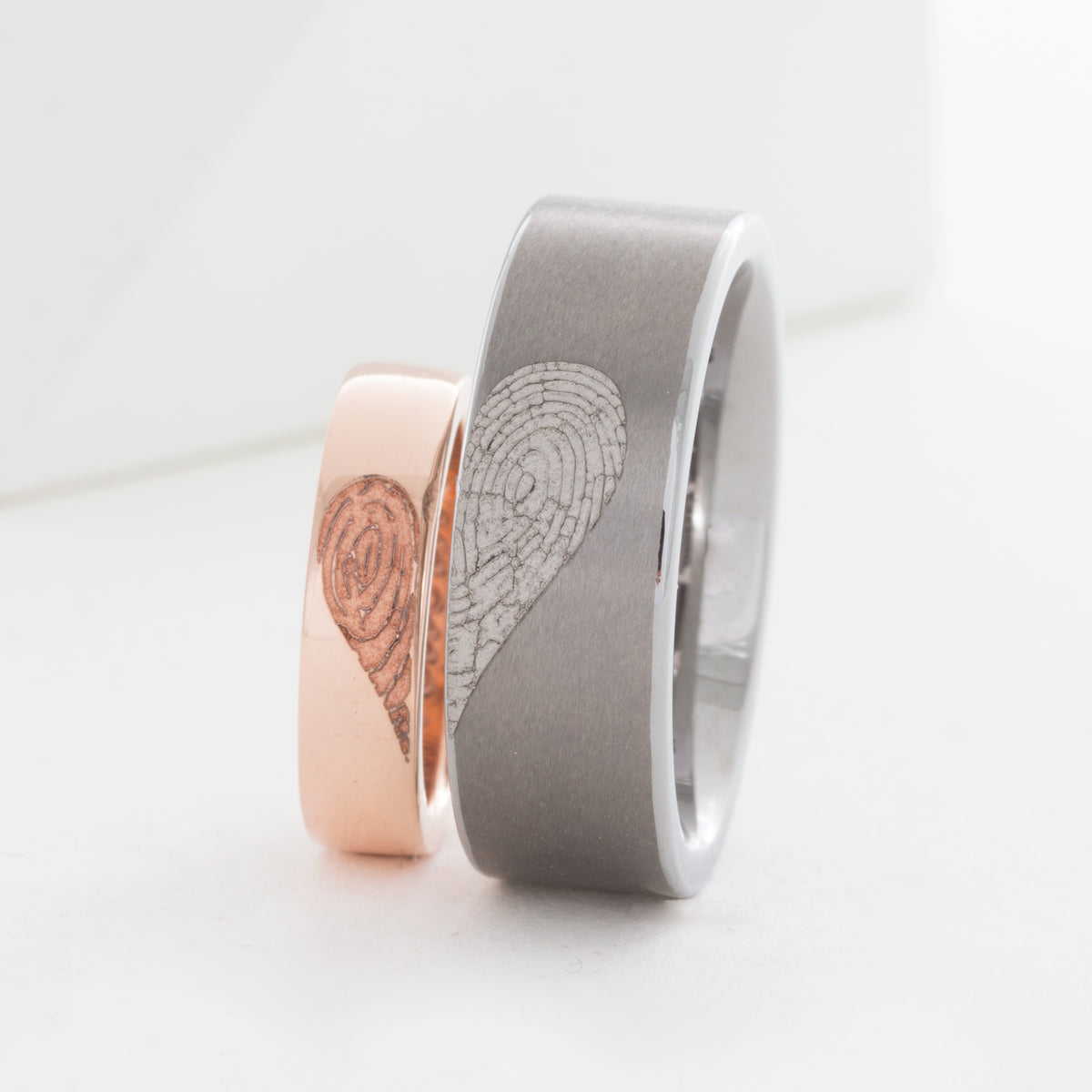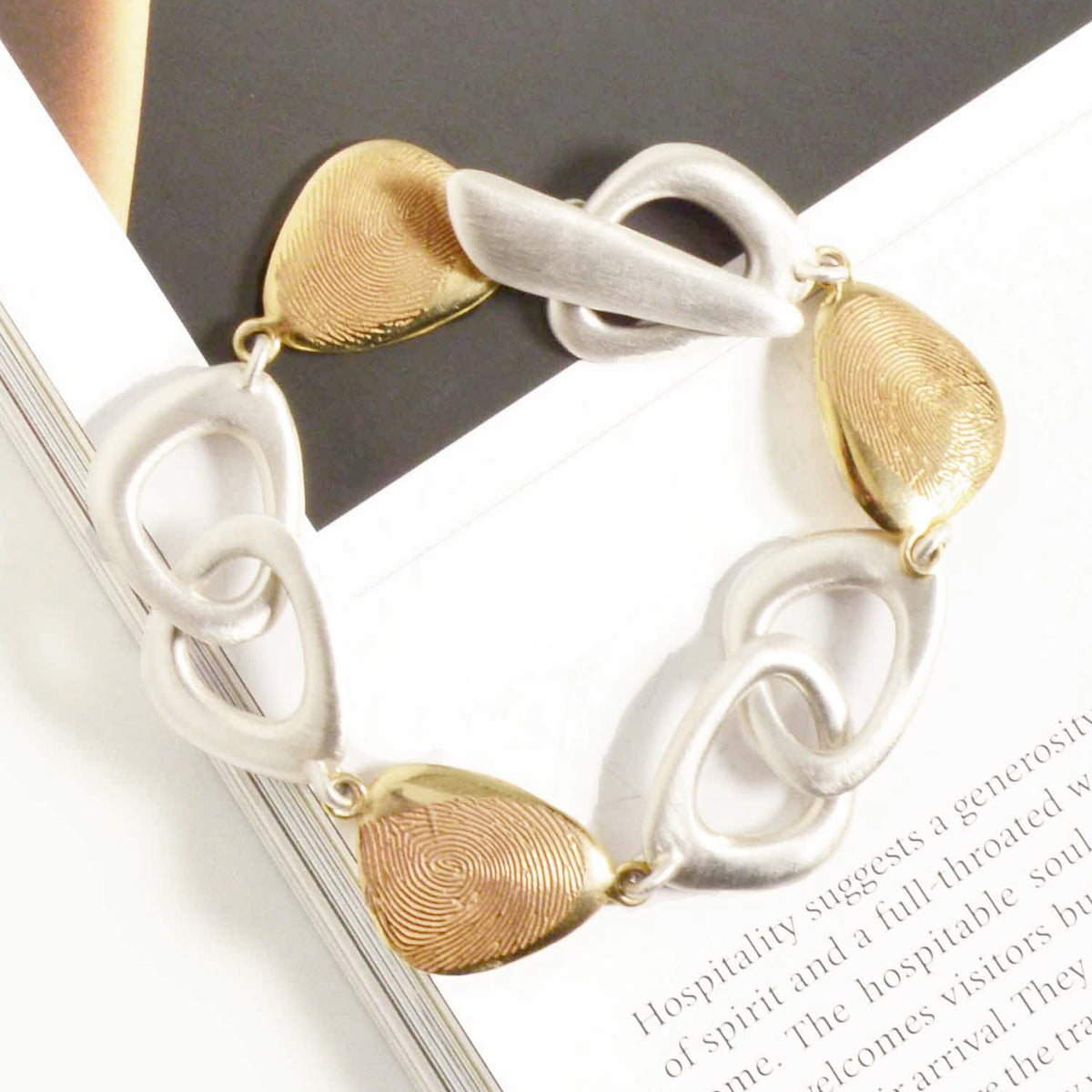 What is more authentic than engraving your unique fingerprint on a wedding ring or favourite jewellery?
Thanks to laser technology, we can engrave detailed fingerprints on any metal including silver, gold, platinum and tungsten.
The starting price to engrave a fingerprint on jewellery purchased at this online store or at our studio is $150+HST. The starting price to engrave your fingerprint on your own jewellery is $275+HST.
The engraving process begins with a meeting at our studio to scan a detailed image of your fingerprint. Your imprint is then processed with great detail and prepared for engraving.
It takes approximately 2-3 weeks to engrave your fingerprint. Please let us know if you need your fingerprint engraved by a specific date and we will do our best to accommodate your request.